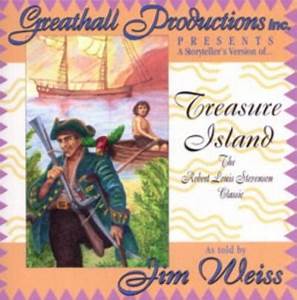 zAudio CD Classics: Treasure Island
Pirates! Buried treasure! Loyal friend versus treacherous villains! Here is Robert Louis Stevenson's immortal tale. Set sail on the good ship Hispaniola and experience the mile-a-minute adventures, sudden plot twists and hair's breadth escapes, with memorable, vivid, and unforgettable characters. You are sure feel the sea breeze blowing through your own hair!
Perfect for curriculum enrichment.
Timeline: 1800's (United States)
Location: England
Values: Honor
---
We Also Recommend