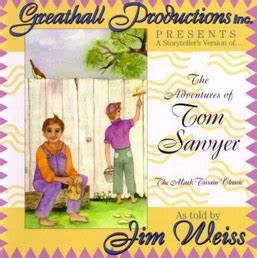 zAudio CD Classics: Adventures of Tom Sawyer
Mark Twain's humorous tale of childhood and adventure, burnished to gold by nostalgia, is one of America's most beloved stories. There are life lessons as adventures with pals Huckleberry Finn and Becky Thatcher turn serious.
This recording is filled with Twain's wise, witty observations of human nature. As surely as the mighty Mississippi, Tow Sawyer will carry you and your family on a journey you will never forget.
Perfect for curriculum enrichment.
Timeline: 1840s
Location: United States
Values: Joyfulness
---
We Also Recommend